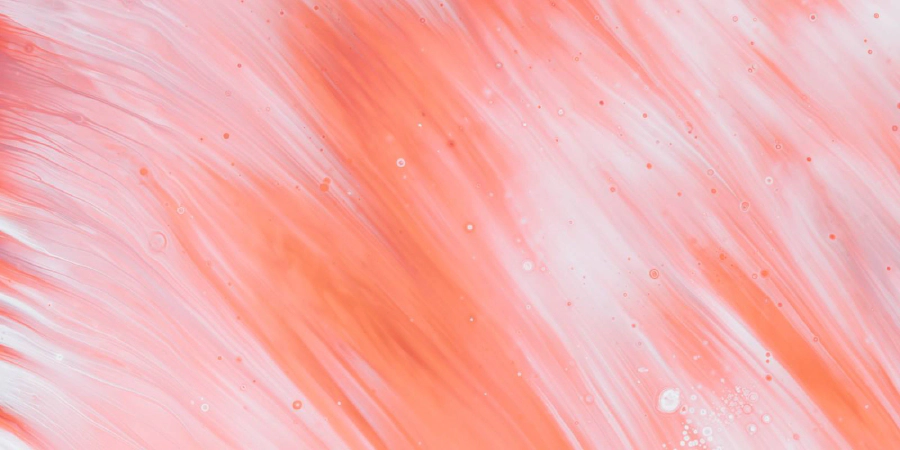 November 2, 2021

|

2 min Read
Language Ops launches for beta users
The simplest way to grow in new markets
If you've been looking to grow your online presence in parallel to your HQ country, or wondering if content in the native languages of the foreign markets visiting your site every day would convert, we're now here to help.
It can be daunting when figuring out where to start. Searching for a reliable team of qualified translators, finding those with an understanding of SEO and web-specific issues, who can work with your XML export, who won't charge the earth and potentially under-deliver.
Where we fit in
You have a business to grow and value to create and so spending your time managing teams or spending valuable resources on over-charging translation agencies is not what you'd expect any sane business to be doing most days.
We've taken all of the hassle out of translating your content and packaged it into a streamlined service that gets you from start to finish with a complete, full stack support team. We understand how the web works. From SEO, VPS hosting, pagespeed scores and server caching, to CTR, conversion, internal linking and so on, we get what you're doing and we replicate for foreign markets.
Find out more
Click here to find out more about us or if you have any questions send us a message and we'll get back to you as soon as possible.
Thanks,
Luke
PS - Let's stay in touch
There's plenty more to share, let's keep this going a bit longer!