Some of our translation clients






Your best content, the biggest markets
Your highly-researched content can be given a new lease of life with new audiences. All the native nuance and keyword perfection required to engage and convert whole swathes of new customers. A potential exponential sales boost for your target markets.
Free consultation
Content Translation
With our monthly plans, your blog posts, newsletters, articles, social posts, support requests and internal documents can be translated regularly. One-off projects can also be arranged.
Site Translation
In the first month of service you get a full translation of your site navigation, copy, and product descriptions for optimal conversion and engagement in your target markets.
Full-Stack Translation
String extraction, XML, CSV imports and exports, microsite build and hosting, frontend, backend - we've done it all at some stage and happy to accomodate any string operation you require.
SEO, Pagespeed, Intent
Our translations pick up on your buyer intent focus, aiming to rank naturally through high-quality writing and consistent keyword use. All in the native languages of your growth markets.
How does content translation work?
Your content already gets you a consistent stream of leads in your home market. What about those visitors from abroad? 82% of consumers are more likely to buy in their own language.

Add to that high-end translation and engaging, native calls to action. And you'll be accessing huge growth markets the right way, hitting the ground running.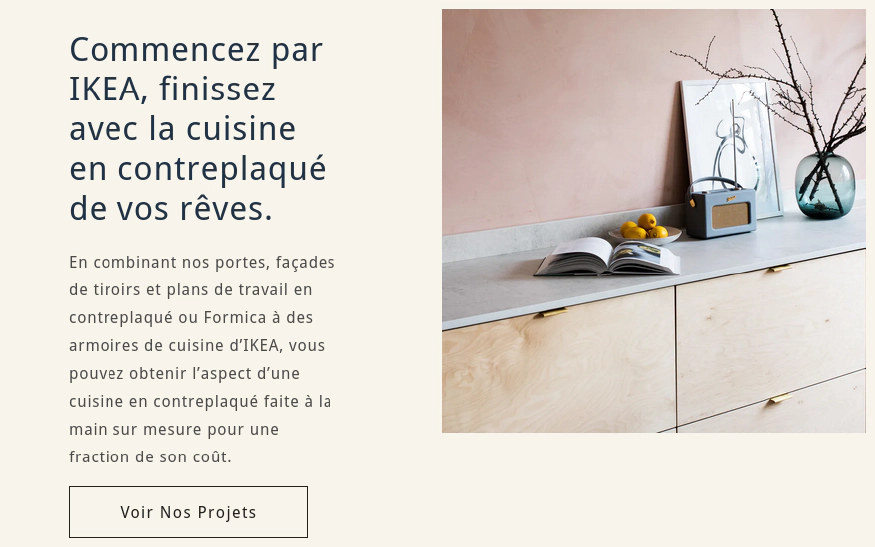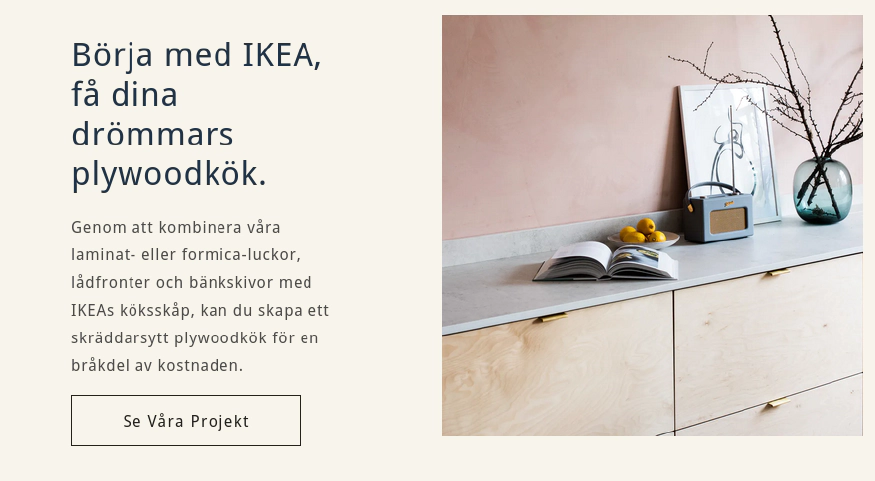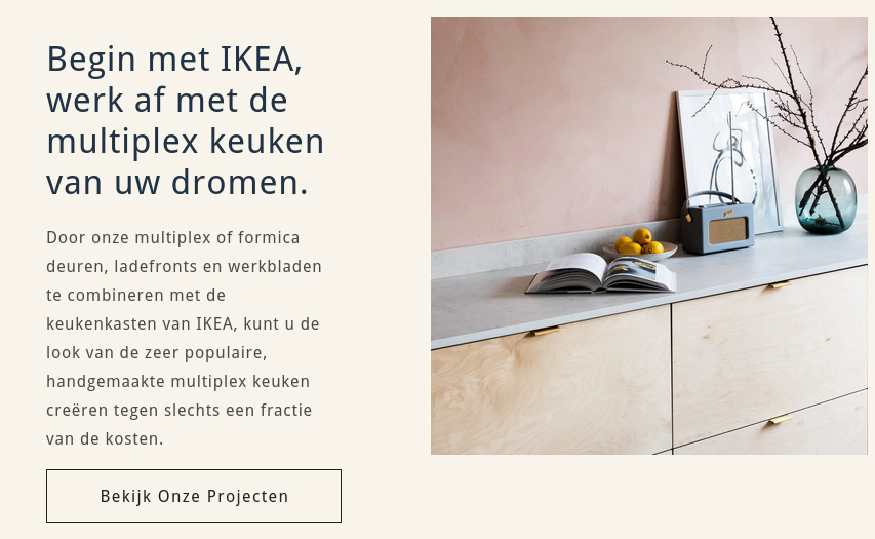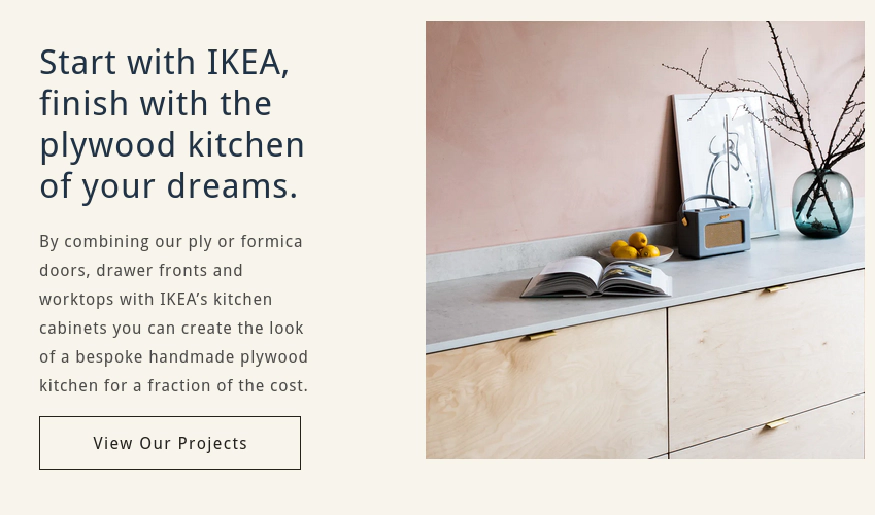 Why work with us?
Language Ops is run by Luke Spear, a full member of the CIOL and professional translator of some 15+ years, having translated and managed projects of all kinds, several million words covered in dozens of languages.

You benefit from his technical experience, through administering servers, startup websites and networks for years, he can use scripts, regex and various CLI tools to automate unforeseen parts of your translation workflow. If that isn't required, translation and translation project management has been his bread and butter for a decade and a half. His writing has been published nationally, in language industry press and even the front page of HN. This crossover into the dev and startup world offers a unique insight into how best to translate content for business growth. It also helps with the backend translation processes of extracting strings and tags from code and markup.

We only work with native professional translators, accredited under an association with professional standards, who are specialists in the project they are being called on for.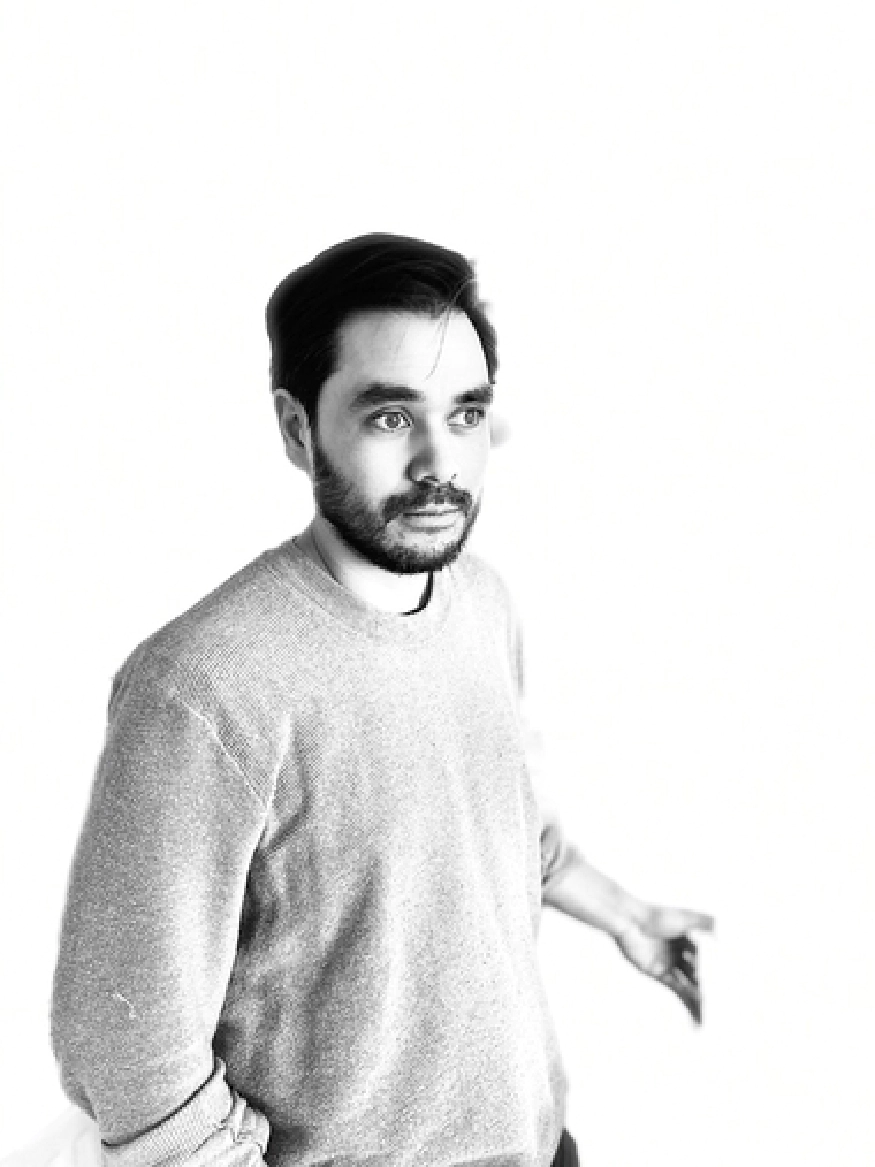 Selling abroad requires translation
To connect and ultimately sell to audiences around the world, there is really only one option. To meet them in their language. Study after study has shown this to be true.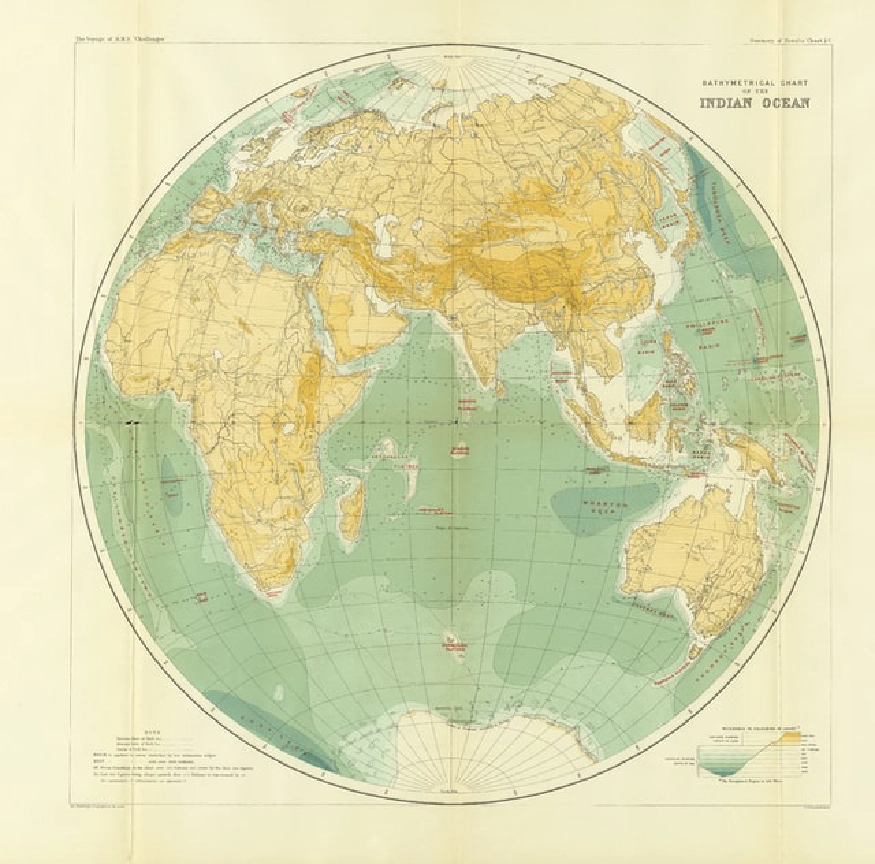 Confidentiality for internal texts
To ensure your company's IP remains its own, we can tx/rx your internal documents for translation via Signal, PGP email, AES-256+ encrypted archives. They will not hit a third-party service unencrypted.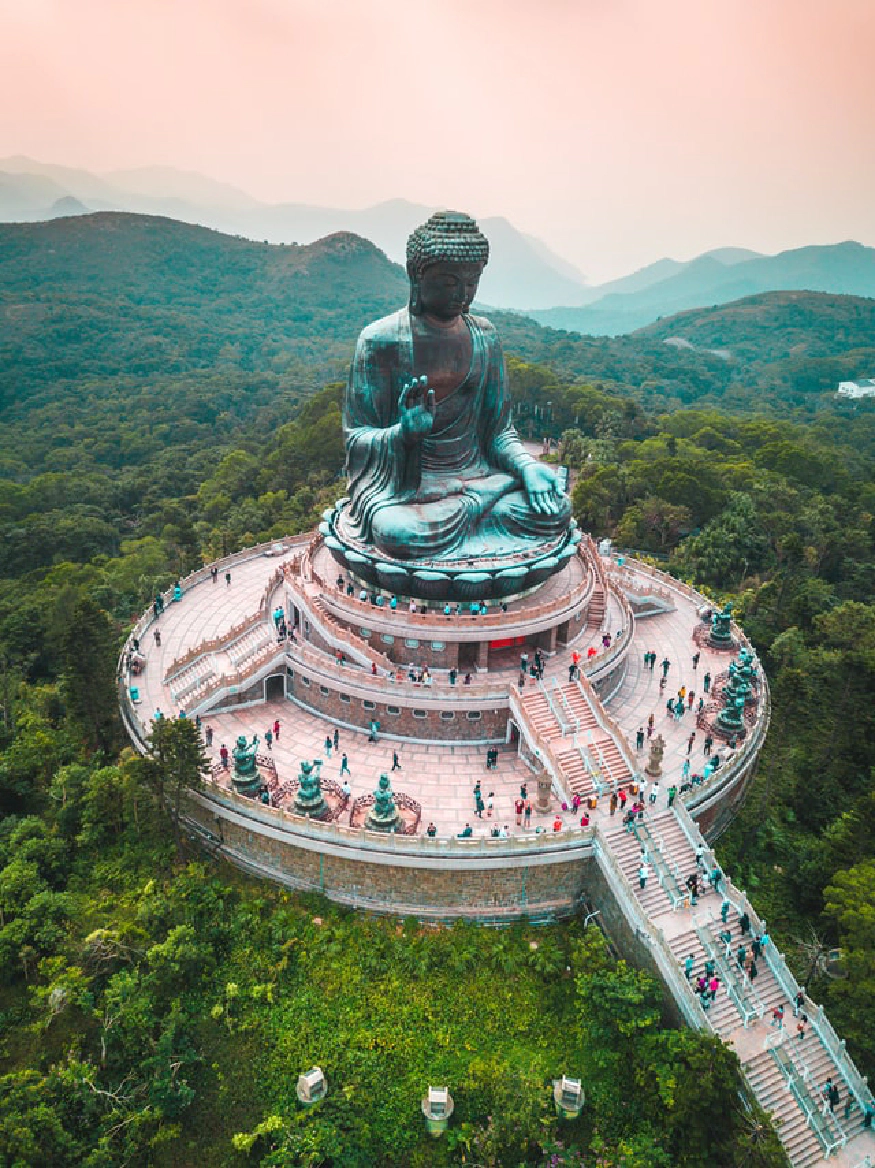 Ready to move forward?
Ask any questions you still have via a free consultation, on video, email or call - no question is too small!
Free consultation