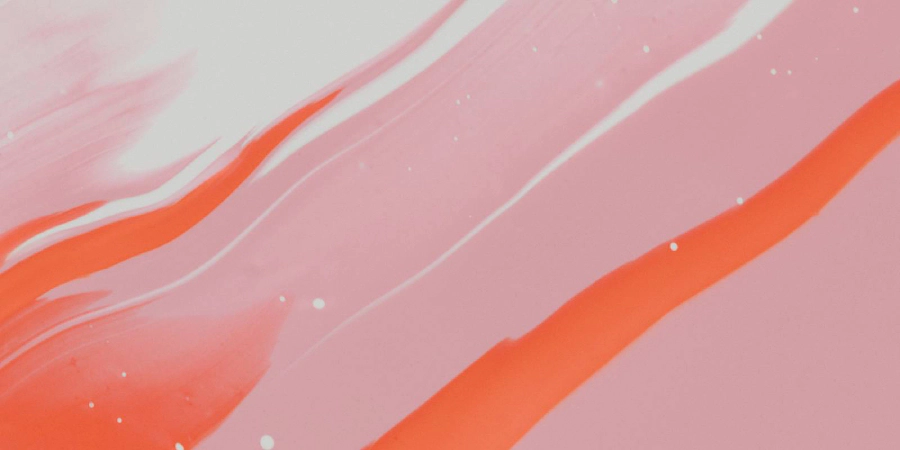 November 8, 2021

|

3 min Read
How to do Translation SEO the right way
What is Translation SEO?
Translation SEO is quite simply the optimisation and re purposing of existing content for new markets. It is an easy win for marketing teams looking to gain a foot hold in adjacent foreign markets.
Companies and organisations with strong content marketing strategies can make their content work twice as hard by translating it for new audiences.
By selecting their best performing pieces and thoroughly researching the correct use of the equivalent keywords for the new market, companies can rely on the ideas and traction that the the top pieces have proven over time in their data analytics.
Quick example of Translation SEO
The streaming website Twitch is a great example of a complete site and content translation workflow. Every blog post is translated into 12 languages on top of English. Twitch has a global community of users who all need support and timely news updates. The benefit of this massive translation effort is increased exposure in the search results for all manner of relevant keywords. A more in-depth look at their content structure is on the to-do list. For now, check it out here (language control in top right) Twitch blog.
Can translated content outperform native content?
Given that the main aim of marketing teams when translating sites into new languages is typically sales and traffic growth, it's clear that the main benefit targeted will be just that. In an ideal project the result can be a complete replication of existing traffic levels, or more, and the corresponding percentage of sales or conversions. This is contingent on the translation being accurate, locally targeted and matching the level of engagement of the original content.
It is of course entirely possible for the translated content to resonate better with the target audience than the original giving local cultural norms, trends or just pure luck with the timing. One thing to definitely avoid, however, is the use of machine or automated translation as Google has confirmed that it de-indexes content translated this way.
First steps to take
To make a start with Translation SEO it is worth looking through the data you have on:
Which audiences regularly visit your site from outside your native market
What the competition is like in those markets both online and offline
An analysis of your best performing content in terms of sales or conversions or engagement
How easy it is for you to to deliver your product or service to that market
How well you can handle customer support once live
Whether you intend to to put up an email this just to gather or gauge interest
Next steps
So whether you're just considering launching into new markets or are an old hand and have done this plenty of times, it's always good to look at the data and figure out just how welll your product is going to resonate with the local audience.
You can decide on the translation of perhaps 10 to 25 key pieces of content, a complete analysis of the correct keywords for that market and perhaps a lead magnet to gauge interest and build an email list from day one.
Then once the data is in and you know the results of the initial translation efforts, you can start looking at at ongoing translations to keep the freshness of your site up in the search rankings.
Get in touch with Language Ops if you would like to discuss your options for this kind of project with us. Free consultations can be booked here.
PS - Let's stay in touch
There's plenty more to share, let's keep this going a bit longer!